Seit mehreren Generationen ist das Weingut RION vor allem die Geschichte einer Familie, die seine Leidenschaft und ihr Know-How für seine Weine von Burgund gern teilt. Wir, Armelle, Bernard, unseren 3 tochtern Nelly, Alice, Mélissa, und unseren Stiefsöhne Louis und Gregory, schätzen unsere Keller besuchen und unsere Weine allen unseren Besuchern kosten zu lassen.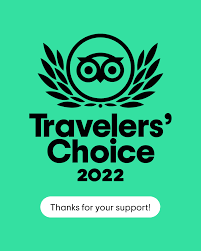 Um die Möglichkeiten von Besichtigungen des Gebietes zu kennen : klicken Sie hier
Neuheit
April 2023: We just bottled our Aligoté 2022 and Rosé 2022. Of course, the Chardonnays and Pinot Noirs continue their aging in barrols for a bottling at the end of the year.
August 2022: We have received the Travellers' Choice 2022! Thank you once again, for all your reviews.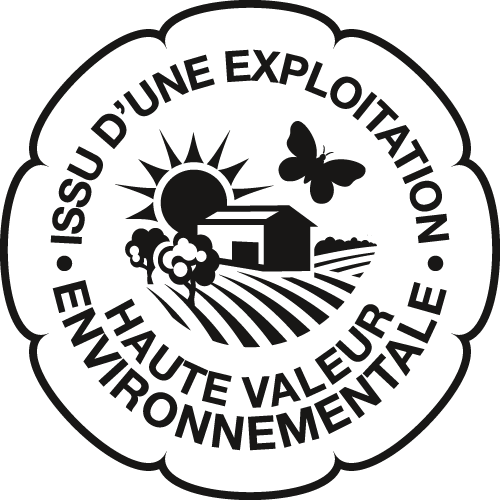 July 2022: We have received the HVE level 3 certification again!
March 2022: The Estate is once again open for visits! Choose one of the possibilities and contact us to book.

January 2022: The beautiful 2020 vintage has finished his maturing and is finally bottled ! It's time to order!
Fall 2021 : Come in Côte d'Or this Fall to discover its wine heritage and others specialities as Armelle explains you in this video !
October 2021 : Harvest are finished at Domaine Rion ! You can follow on our Facebook page all the vinification process, from the grappes to the bottle !
April 2021 : Our Nuits Saint Georges 1er cru les Damodes 2018 has been selected in the 107ème Tastevinage's edition.
October 2020 : Come and taste our new appellations on Côte de Beaune : Beaune Les Fougets, Volnay, Volnay 1er Cru and Chassagne Montrachet.
September 2020 : We have received the Travelers' Choice 2020! Thank you for all your reviews.