1993: a great year
Vintage year review :
1993 is a good vintage year for red wines, an average one for whites. The robe is beautiful, fruits bursty, it is definitly an ageing wine. May was both rainy and hot, June simply hot and July dry. September was rainy, which was good for the vineyards but not for the grape-pickers.
Tasting advice:
Wait before opening the bottles.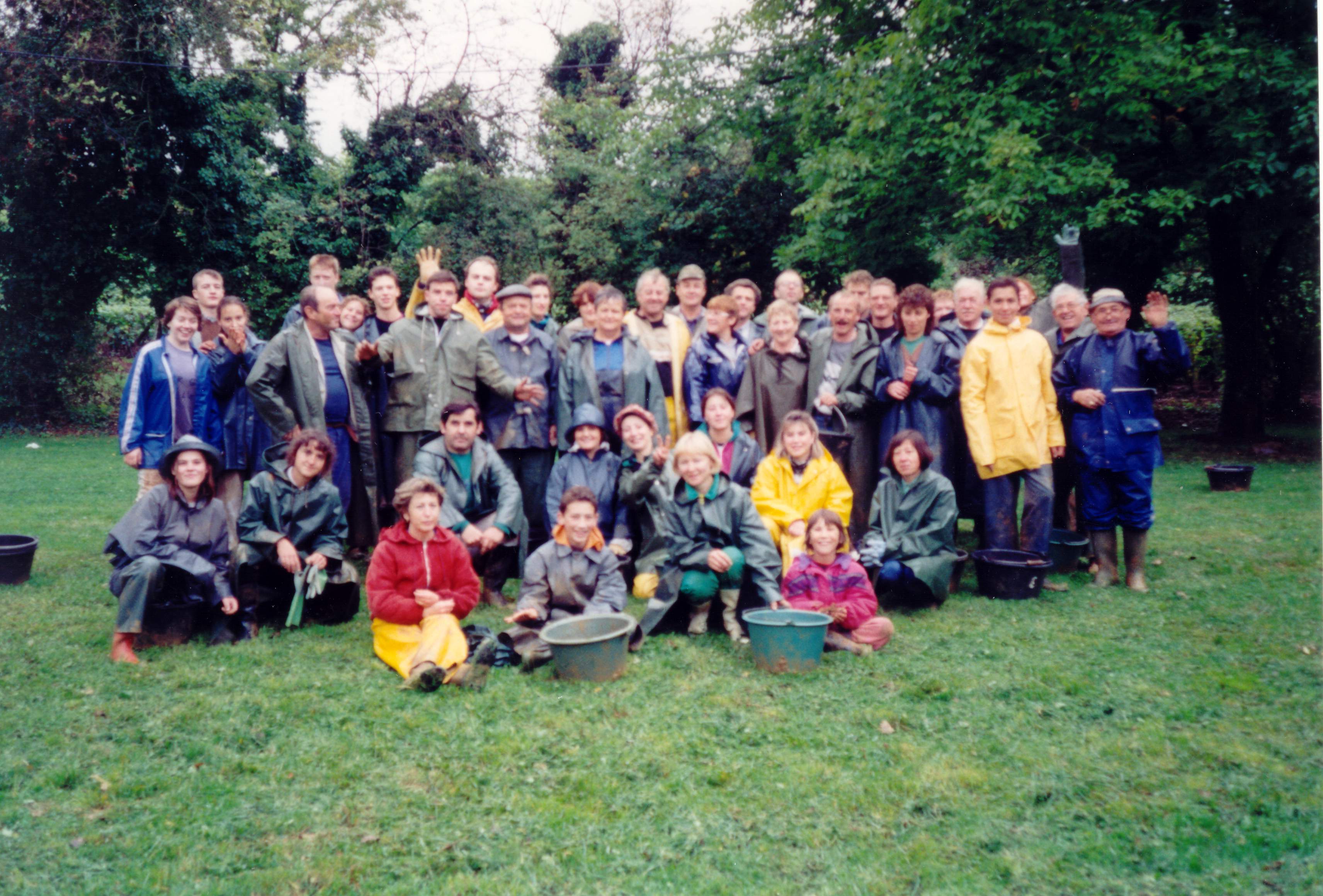 The Harvest in 1993.
That year in the vineyard…
Saint Vincent Tournante in Marsannay-la-Côte.
That year in the world…
The European Community eliminates trade barriers and creates a European single market, Bill Clinton succeeds George H.W. Bush as the 42nd President of the United States, a van bomb parked below the North Tower of the World Trade Center explodes, the World Health Organization declares tuberculosis a Global Emergency, for the first time public is allowed inside Buckingham Palace.
Eric Clapton is "Unplugged" and Beck a "Looser", the movie Jurassic Park (a dinosaur epic with massive special effects) breaks box-office records. Great success for the comedy Mrs. Doubtfire and for the whistleblower The Pelican Brief. The Schindler's Listwins a lot of awards.