1986: an average year
Vintage year review :
Winter was very cold with a month of continuous frost. In June, sun appeared. Things changed in September with rain, which helped to develop rots.
Tasting advice:
You can still wait 10 years before opening the bottles.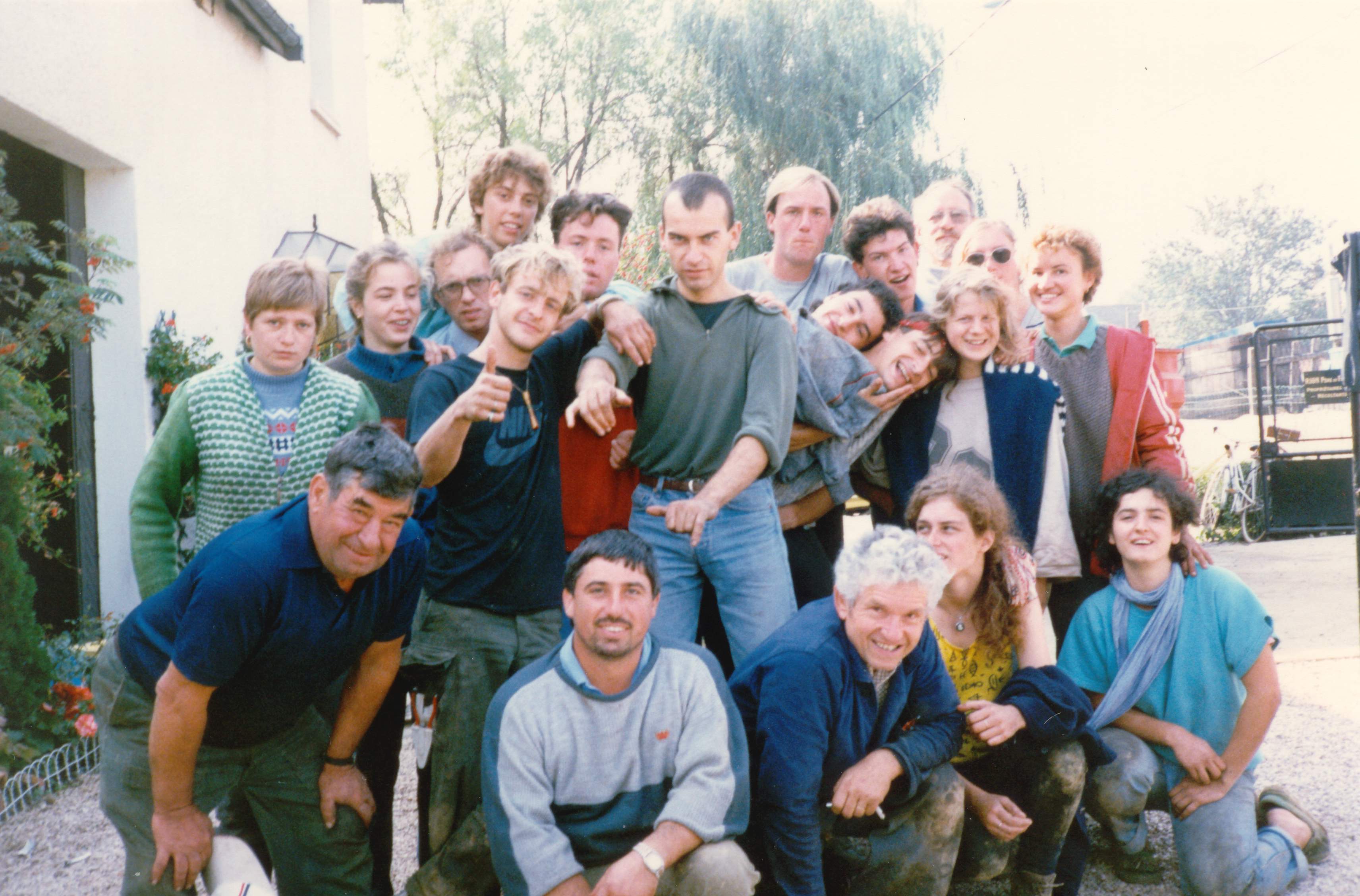 The Harvest in 1986.
That year in the vineyard…
Saint Vincent Tournante in Volnay.
That year in the world…
Spain and Portugal enter the European Community, Space Shuttle Columbia is launched and desintegrates 73 seconds later, the first PC virus (Brain) starts to spread, the Soviet Union launches the Mir space station, the Statue of Liberty is reopened to the public after an extensive refurbishing, Ronald Reagan and Soviet leader Mikhail Gorbachev meet in Reykjavík.
Pixar Animation Studios is opened, the first induction into the Rock and Roll Hall of Fame takes place, Metallica releases "Master of Puppets" while Europe sings "the final countdown". In theaters, this is the year of Top Gun (and its world famous soundtrack),Platoon, The Fly, or the color of Money.