2010: an interesting vintage year
Vintage year review :
The Harvest started on September 23rd, a shinny day. But the fact is that the harvest is a small one, with small grapes. As a result, the 2010 vintage year seems to be highly concentred and subtle.
Tasting advice:
2010 is a vintage of elegance and precision. It is one of the favorite vintage of the winemakers. It has a great potential of ageing.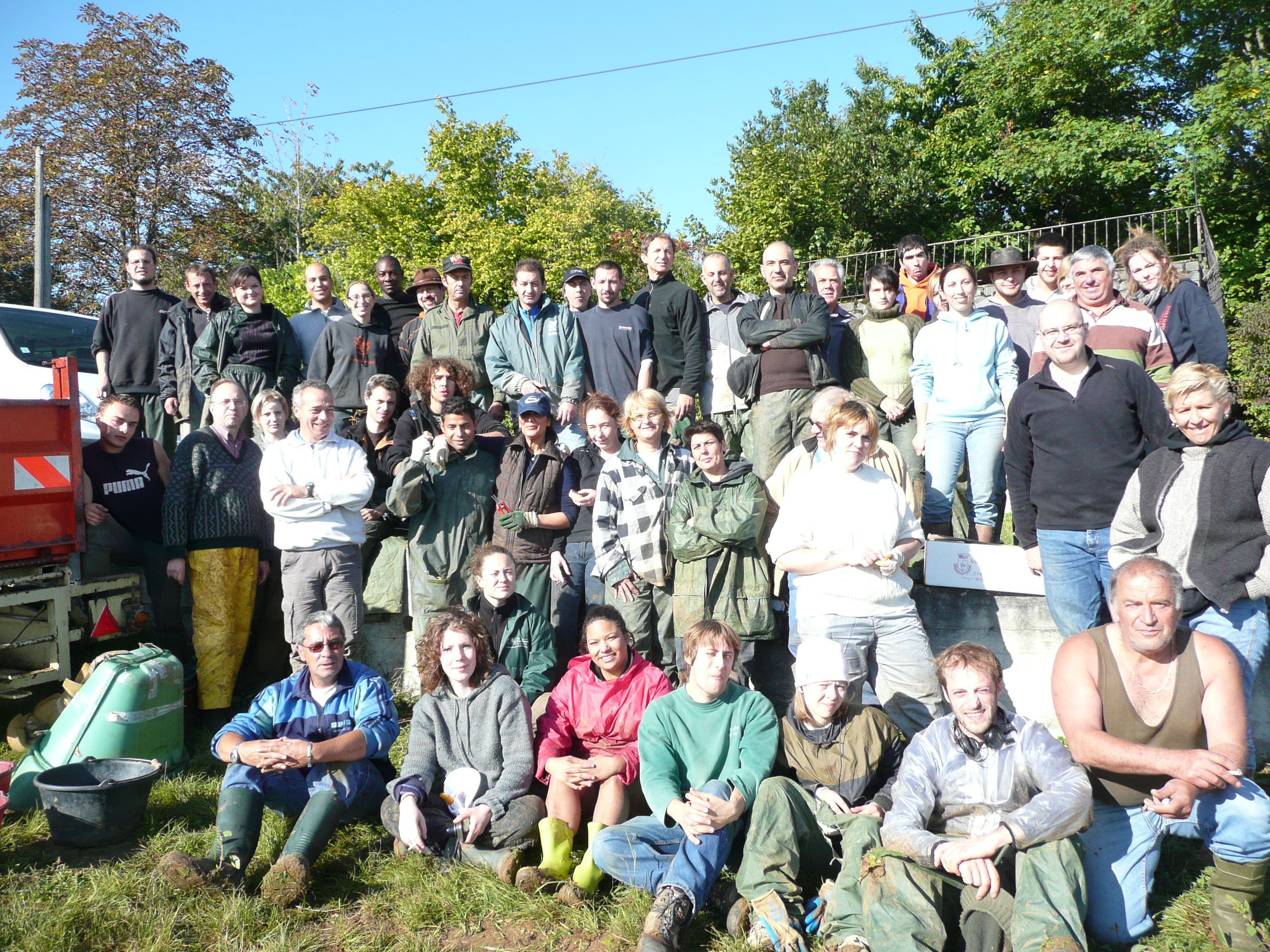 The Harvest in 2010.
That year in the vineyard…
Saint Vincent in Chassagne Montrachet. The registration package of Climats de Bourgogne at the UNESCO World Heritage forward and should be presented in late 2011 for the French selection.
That year in the world…
The highest tower in the world (828m) was inaugurated in Dubai. An earthquake ravages Haiti. Apple released its touch pad: the iPad. The Winter Olympics take place in Vancouver. An Icelandic volcano with an unpronounceable name had blocked every planes of Europe for 10 days. The World Fair is a success in Shanghai. The vuvuzelas rang in stadiums in South Africa during the FIFA World Cup soccer. The Solar Impulse flight proves its capicité overnight. The 33 Chilean miners were rescued after 69 days underground. Prince William request (finally) Kate Middleton to marry him.