2007: To discover or rediscover
Vintage year review :
The Harvest started early: August 31th. This was the first time that the Harvest took place so early at the Domaine. Spring was great, as a matter of fact life cycle started soon. 2007 vintage year is elegant and even charming. The Domaine is proud of its Clos Vougeot, which won a "love at first sight" ("coup de coeur" in French) mention in the 2010 Guide Hachette.
Tasting advice:
You can wait before drinking it.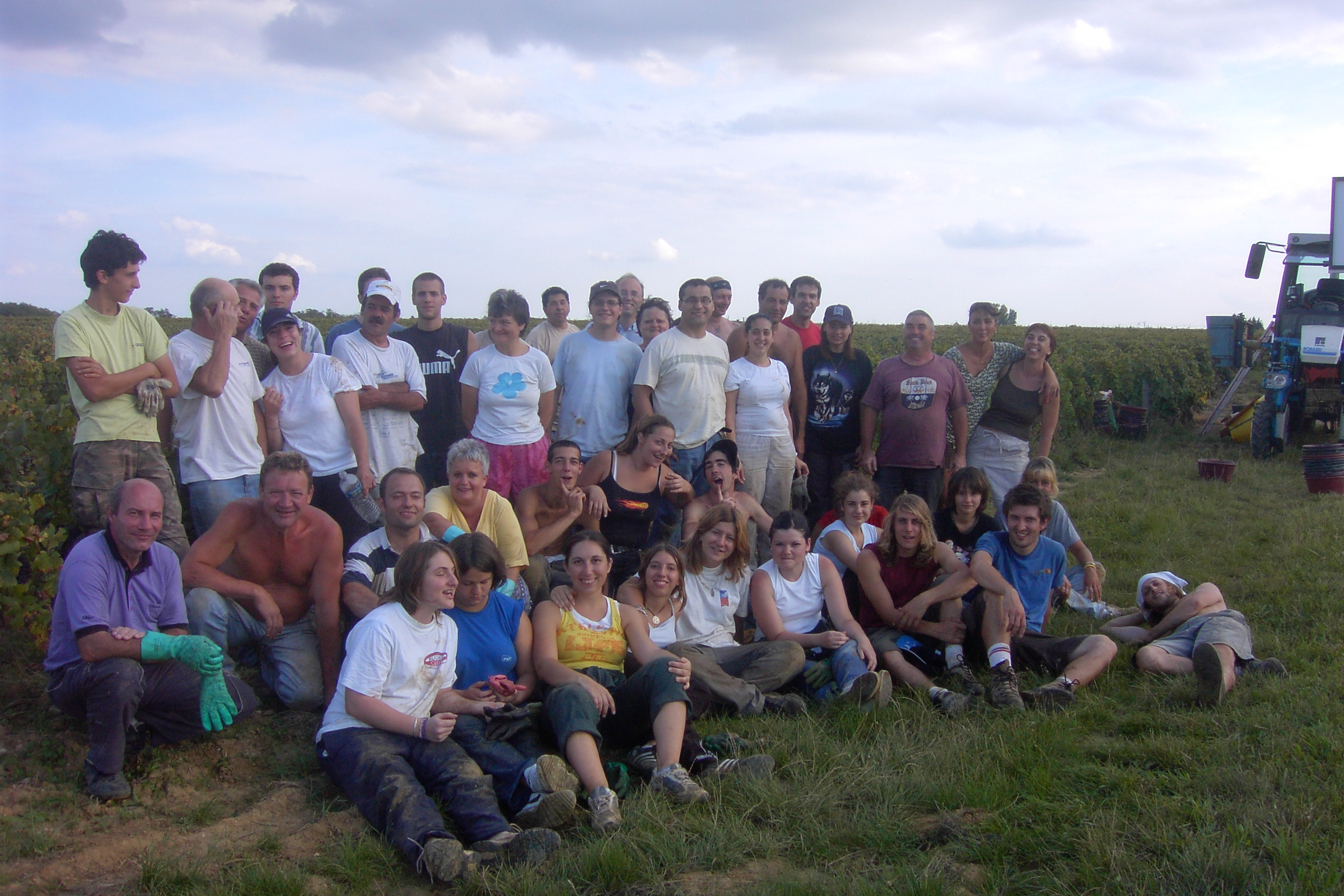 The Harvest in 2007.
That year in the vineyard…
Saint Vincent in Nuit Saint Georges.
That year in the world…
Bulgaria and Romania join the European Union, former French Minister of the Interior Nicolas Sarkozy wins the French presidential election, Vladimir Putin is announced as Time magazine's 2007 Person of the Year.
In theaters, it is the year of some great successes like: Pirates of the Caribbean: At World's End, Harry Potter and the Order of the Phoenix, Spider-Man 3, Shrek the Third,Ratatouille, The Simpsons Movie.