1992: a good year for red wines
Vintage year review :
Winter and spring were quite sweet, even if May was notable for its rain. There were a great amount of grapes with a strong concentration. Before the Harvest, we could count 200 hours of sun. The wines are elegant, lovely… Wines for pleasure.
Tasting advice:
Empty the bottles, it is now or never!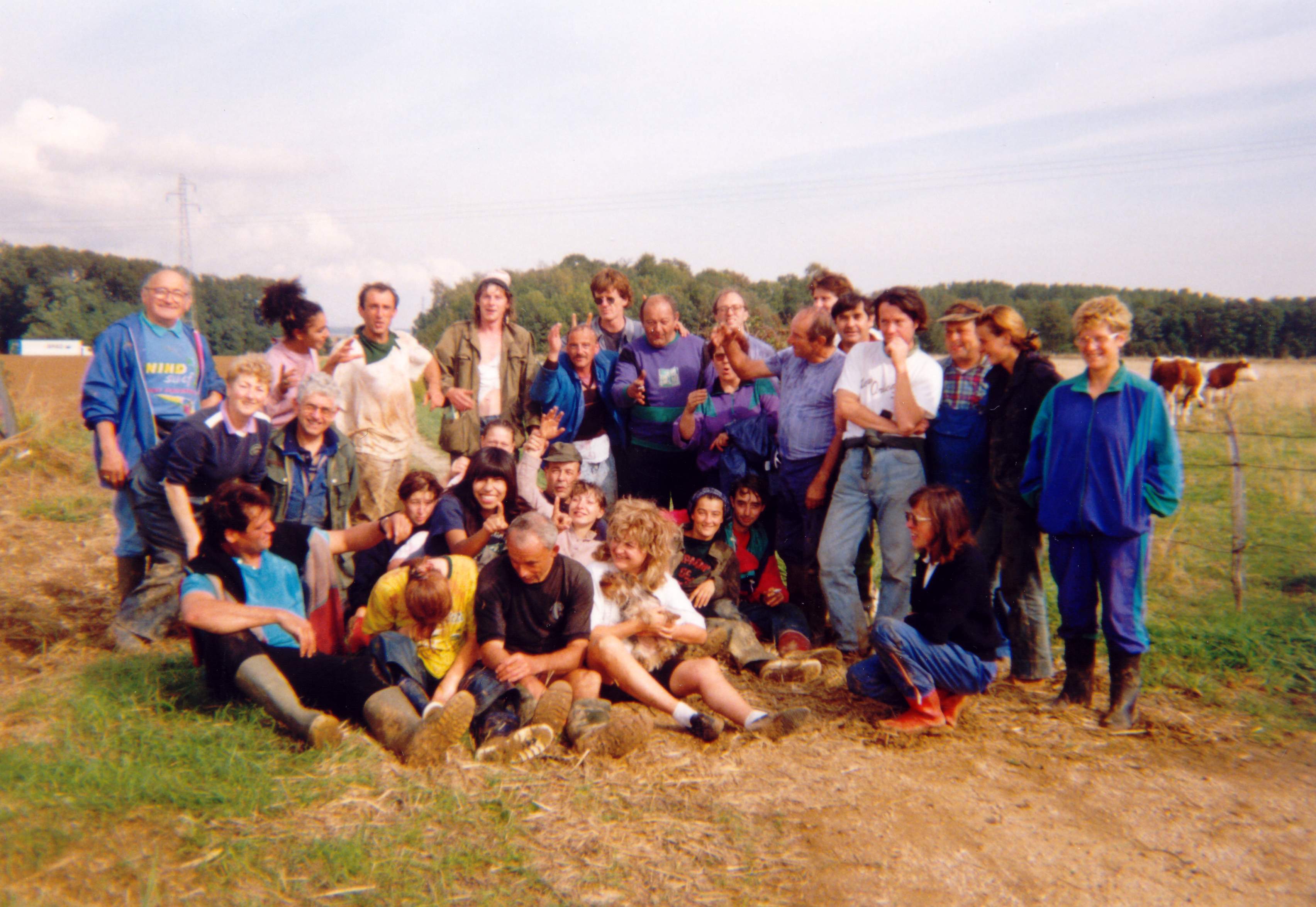 The Harvest in 1992.
That year in the vineyard…
Saint Vincent Tournante in Vosne-Romanée.
That year in the world…
Boris Yeltsin announces that Russia will stop targeting United States cities with nuclear weapons, the Maastricht Treaty is signed, the first World Ocean Day is celebrated, a fire breaks out in Windsor Castle, Prince Charles and Princess Diana publicly announce their separation, the Folies Bergère music hall in Paris closes.
Singer Paul Simon is the first major artist to tour South Africa after the end of the cultural boycott, the English FA Premier League is officially formed, Nirvana'sNevermind album goes to #1 in the US Billboard 200 chart, "November Rain" by Guns N' Roses enters the world record when it becomes the longest single (at 8 minutes 57 seconds) to reach the US Top 20. In theaters, this is a comedy-year with some classics like Sister Act or Wayne's World. Other classics: the Bodyguard, Leather Weapon 3 andBasic Instinct.