Vintage year review :
A cold and long winter, followed by a fresh rainy and windy summer. But September was beautiful, we were able to do the Harvest at the end of the month. Wines are fruty with strong tannins. You can keep the wine many years.
Tasting advice:
Drink it now or wait if you have a good cellar.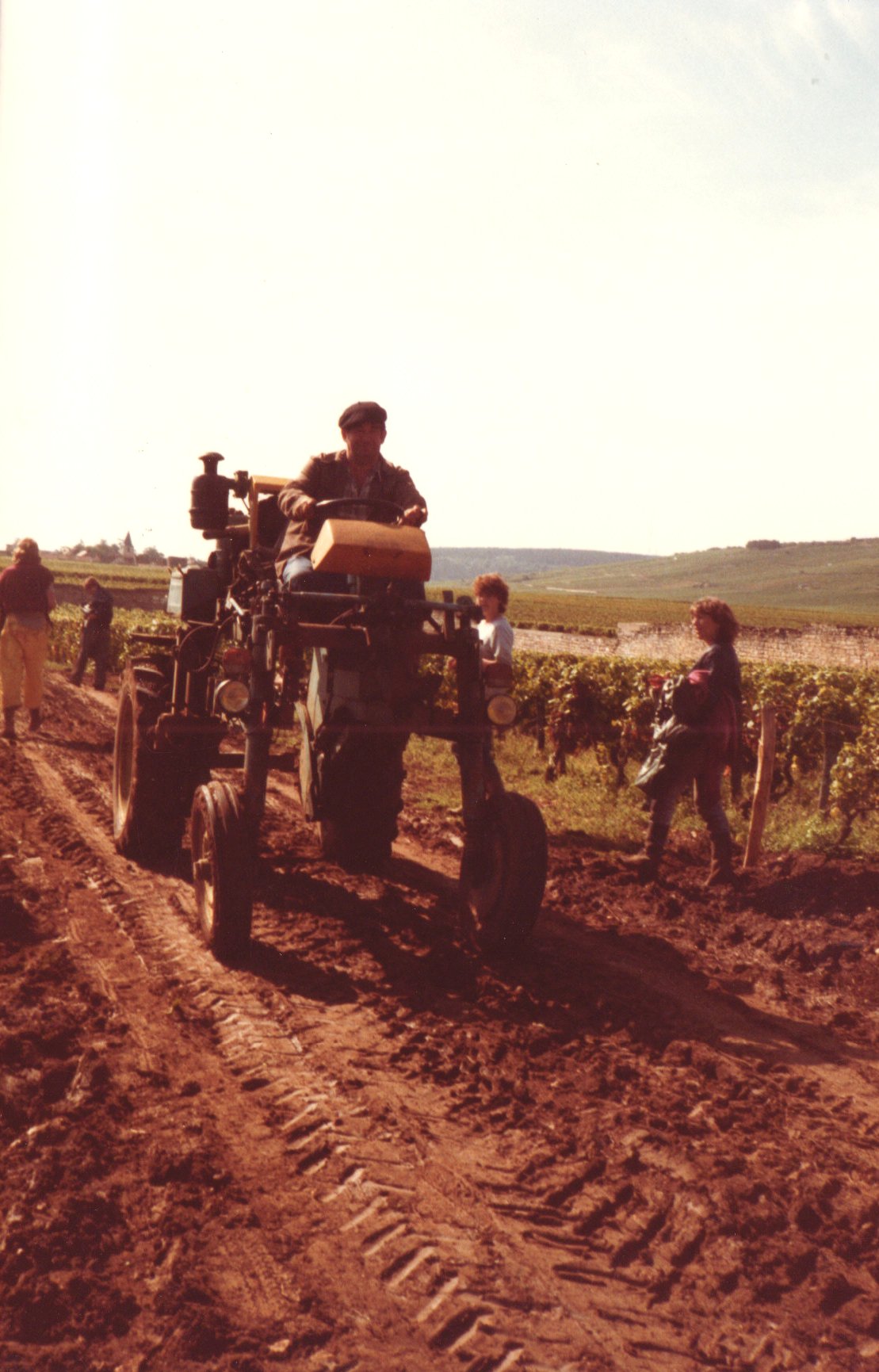 The Harvest in 1980.
That year in the vineyard…
Saint Vincent in Gevrey-Chambertin.
That year in the world…
Yugoslav President Tito dies, Pac-Man (the best-selling arcade game of all time) is released, the Cable News Network (CNN) is officially launched, British Prime Minister Margaret Thatcher delivers her famous 'The lady's not for turning' speech, John Lennon is assassinated by Mark David Chapman in New York City.
Bon Scott of AC/DC dies of alcohol poisoning, Rock and Roll pioneer Bill Haley performs for the last time during a tour of South Africa, AC/DC release "Back in Black" which later becomes the highest selling album by any band to date, Pink Floyd scores with"Another Brick in the Wall". In theaters, the Empire Strikes Back and we know know that Darth Vador is Luke's father.